These 5 financial experts that all millionaires and billionaires need are absolutely essential to their success. All wealthy persons that are also financially literate know that they need financial professionals to help them to keep track of their finances. These experts help wealthy persons to cut back on their expenses because even the rich needs to budget and save, after all. The wealthy pay these individuals a sizable amount just so they can have the peace of mind knowing that their money is in good hands and is being put to good use.
5 financial experts that all millionaires and billionaires need- Financial Lawyer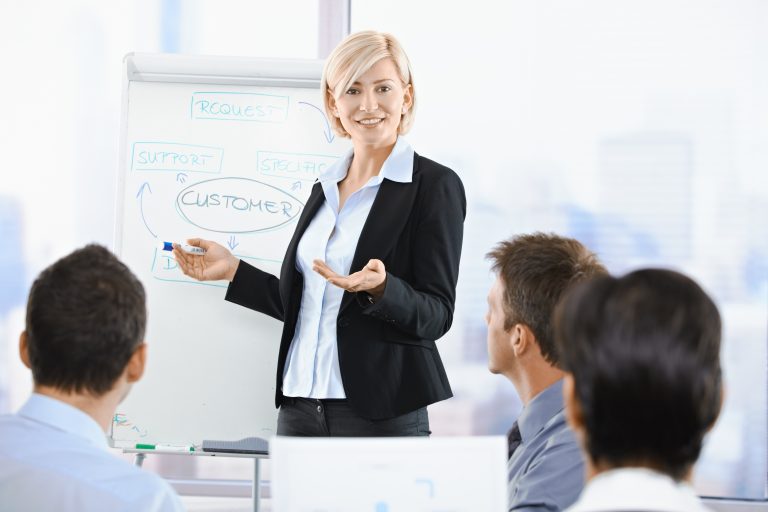 These types of lawyers help their clients with a wide variety of financial matters. They help clients to tap into debt markets so that they can better assist with restructuring the businesses of the wealthy. The specialties of a finance lawyer may differ depending on the individual. Some of these lawyers specialize in banking, real estate finance, project finance, private equity finance and some may even have a very broad understanding on how several industries work.
The wealthy need financial lawyers to help them with the acquisition and liquidation of their assets. The expertise of these lawyers allows them to intervein in a verity of matters on behalf of their clients. They work closely with them to ensure that their assets are successfully managed.
2- Auditor
An Auditor is a professional who keeps track and verifies the accuracy of the financial records and assets of a company or individual. These individuals help to ensure that companies or a single individuals complies with tax laws. To act as an auditor, a person should be certified by a regulatory authority of accounting and auditing or possess certain specified qualifications.
Auditors help the wealthy by providing them with accurate records on their finances and giving them good advice about the correct ways in which they can properly and accurately pay their taxes. They also give the wealthy an idea of the things which they can cut back on or improve in order to increase the chances of running a successful business. They are absolutely necessary in order to guarantee the success of any business or individual.
3-Accountant
An accountant is a financial professional who overseas the daily financial running's of a business or individual. These professionals are primarily responsible for keeping the financial records of a company or individuals. Even though the specialty of an individual accountant may just be one thing inside a broader spectrum, they all have one common goal, to manage money itself and to manage the records for money that is earned or spent ect. An accountant may hold one or more out of a variety of titles like Chartered Accountant or Certified Public Accountant.
Accountants help businesses and the wealthy to regulate and keep track of their finances. They keep records of all the assets, expenditures and debt of an organization or individual and this helps the wealthy to get a better idea of what costs or expenses they can cut back on or the more important assets that they can invest more resources on. An accountant may have a certain amount of usefulness to a company or individual depending on their area of expertise.
4-Tax Strategist
A tax strategist is usually a financial practitioner who gives meaningful advice to a company or individual, usually on how they can legally cut back on the amount of tax they pay. Tax strategists usually have an greater knowledge on tax laws within a particular jurisdiction or even internationally. The knowledge they have on these laws allows them to give better advice on how to avoid paying certain "unnecessary" taxes.
These persons usually have adept tax law knowledge and experience and as a result of this they are capable of advising companies and individuals on the legal ways in which they can use tax laws to their advantage in a variety of ways. They give advice on how these companies and individuals can avoid paying more taxes and also give advice on how these companies and individuals can become more tax compliant. There are very useful professionals to have, whether it is within the organizational structure of a business or giving advice to a wealthy individual.
5-Financial Advisor
A financial advisor is a professional who give financial advice to a business or individual. The roles of a financial advisor include; giving accurate financial advice on how to properly manage debt, giving meaningful advice on the acquisition and liquification of assets (whether it is within the best interest of a company or individual or not), and giving companies and individuals a better idea of how they can cut back on costs and expenditure.
Financial advisors are very essential to the financial growth and development of companies or individuals. They serve a wide array of purposes to businesses or wealthy individuals because they are usually very experienced with money management and assets management. They advise companies and individuals about ways in which they can increase their profits and also the value of their assets.
Maintaining and increasing the profits that an organization or individual earns is the key to maintaining wealth and financial advisers give clients an idea of how to maximize their profits. They give clients an idea of the dos and don't of financial management and how to directly integrate them into the financial policies of a business.
One pro and one con of each type of financial expert
Financial Lawyer
Pro-A financial lawyer is useful for getting info on financial laws and how they work
Con– They don't actually manage finances they just teach the wealthy how to use financial laws to their benefit
Auditors
Pro-They help companies and individuals to comply with financial laws and requirements
Con– some businesses and individuals may argue that the auditing of some assets is a violation of their rights under the law
Accountants
Pro– They help companies to keep track of their finances
Con– They are not always accurate or correct
Tax Strategist
Pro-They help businesses and individuals to find legal ways to reduce the taxes they pay
Con-They can give legal advice but the advice isn't always right or accurate
Financial Advisor
Pro– They give useful financial advice on a variety of issues
Con– They can only give advice and the advice they sometimes give is not always tested or proven
Thank you for reading this blog and if you found this to be an informative and educational read, please give our blog a follow and while you are at it why not follow our socials for our latest blog posts. This has been 5 financial experts that all millionaires and billionaires need. Have a great day!