An Introduction To Bill Gates
William Henry Gates III is an American businessman, Software Developer and philanthropist. Bill Gates was born on October 28, 1955. Bill is most popularly known for founding The Microsoft Cooperation and has a net worth of around 129 billion USD. He was born in Seattle , Washington. Bill Gates was born to William H. Gates Sr. who was a lawyer and Mary Maxwell Gates who was a member of the board of directors for First Interstate BancSystem and The United Way Of America. Bill had realized from an early age that his family wanted him to pursue a law career. When he was smaller his parents regularly attended church. Bill Gates was small for his age and got regularly bullied. His family was very competitive and would always have a penalty for losing and a reward for winning whenever anyone competed in things such as, swimming or even pinball. He enrolled in the private Lakeside Prep School , where he wrote his first computer program at the age of 13. Gates was regularly excused from Math classes in order to take part in his programming pursuits. At the age of 15 years old her entered into a partnership with one of his close friends at the time creating a computer program which they went on to earn $20,000 from it. He then matriculated to Harvard due to his parents wanting him to finish his education and still wanting him to become a lawyer.
Microsoft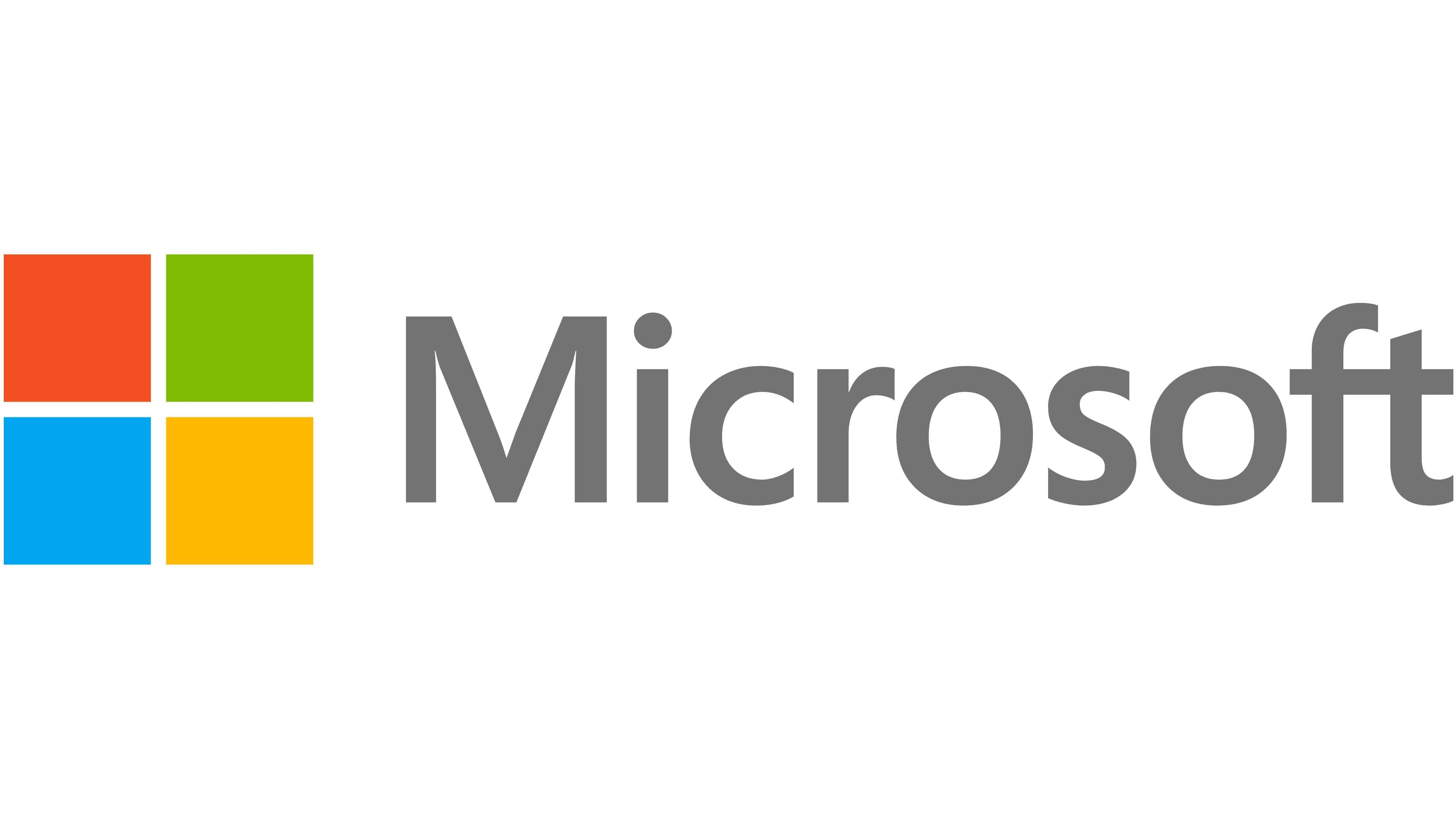 Bill Gates started The Microsoft Cooperation in the year 1975 from the Poker Room of his Harvard dorm. Microsoft launched it's first version of Windows on November 20 in the year 1985. The multi-national technology company is said to have a value of over a trillion USD. Bill Gates is no longer involved in the day to day operations at Microsoft but still is the company's owner. He is now focused on his philanthropic endeavours and other business pursuits.
Bill's Philanthropic beliefs
Bill Gates is a avid giver to many forms of charity. He donated some of his Microsoft stock in order to setup a charitable foundation called the "William. H. Gates Foundation" in the year 2000. He has since gone on to collaborate with many others to create many charities and charity funds including his wife and business partners.