How do I create a blog? How to get started !
Creating a blog requires lots of hard work and dedication but there is no need to worry because it will all pay off in the future. Before getting started with your blog you first need to do research on all the different niche ideas that you are interested in. Some good niche ideas to consider are business, health and lifestyle. The next step mainly involves choosing the right keywords for your blog posts. More visitors will visit your blog if you are able to select the right keywords. An important aspect of blog writing is choosing the right amount of words that will accurately illustrate the message/information that you want to get across. A good way to accurately judge the amount of words that you will be using in your blog post is to look at all the front-page search results of the keywords that you are looking to use and try to write your post with around the same amount of words.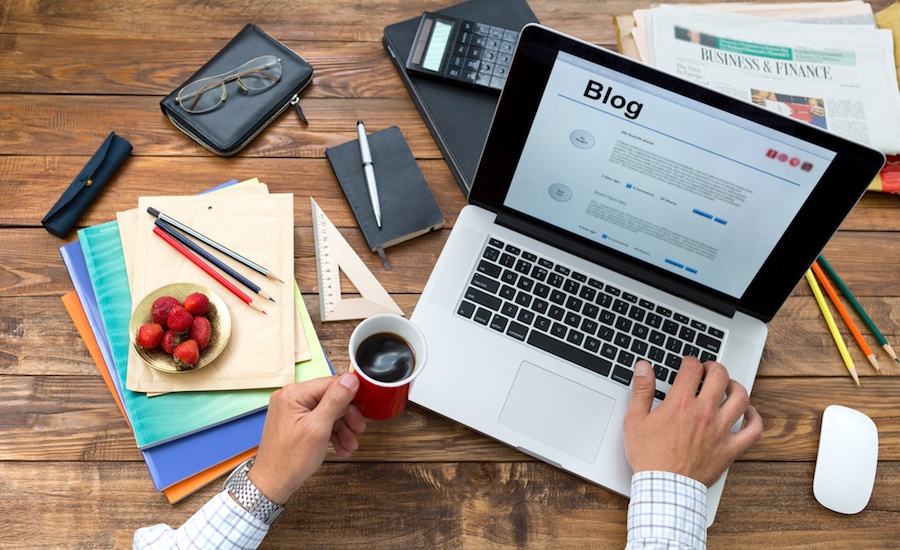 Creating a blog website
There are many ways to create blog websites but many people have the opinion that WordPress is the best way to create a blogging website. WordPress has a easy to use interface with a variety of plans to choose from. There is also another way to use WordPress for free which involves using a hosting service such as Bluehost. It all depends on what budget you have.
Some other factors to consider are:
Conduct competitive research
copy writing ideas from your best competitors
Always try to figure out what your viewers want to read about
The ultimate goal is to monetize your blog so you can earn from it
write a blog that will capture the eyes and imagination of your viewers
Conclusion
Always be open to change as not everyone gets blog writing right the first time. Try to have some backup plans to fall back on if your primary niche idea fails. I wish you all the best in your future endeavours and pursuits and always remember that it's ok to fail as long as you get back up and try again.