Introduction

on how to setup a business in the U.K
The United Kingdom is one of the biggest economic mechas in Europe. Alot of companies and business entities have a interest in the U.K economy due to the strong currency and versatile market that they possess. Investing in the U.K economy has many benefits. There are a few different types of businesses within the U.K and they each have their own unique structures and registration procedures. This article will teach you how to Setup a business in the U.K.
Key things to consider when wanting to know how to setup a U.K based Business
Apply for a business permit
Think about the type of business you want to start
know your budget
create a business plan
try to find the right structure for your business
choose a strategic location to use as your base of operations
There are a few different business registration types within the U.k and knowing the type of business you wish to setup is very important in the application process. These Business types are:
sole trader- the owner of the business is the one responsible for the overall running of their business. This includes but is not limited to paying taxes and debts as well as having a few accounting responsibilities.
partnership- A business partner is the collaboration of two or more people within a business. These people are collectively responsible for running the business
Limited Company-A limited company's finances are separate from the finances of the owner , however there are more responsibilities involving accounting. You can choose to seek help from a professional like an accountant but you can also choose to setup the business yourself .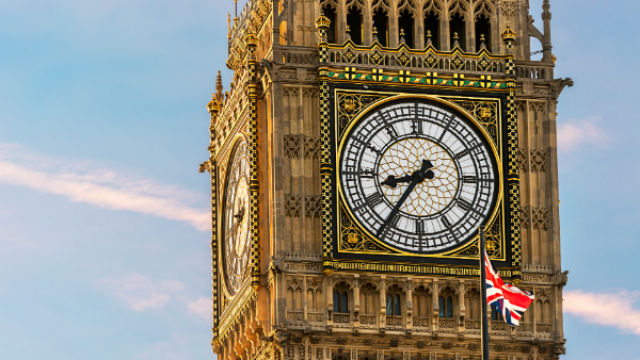 Budgeting For your business within the U.K
The United Kingdom is consists of England, Scotland , Whales and Northern Ireland . Each one of these countries have slightly different tax laws and financial guidelines for businesses. It is very important that you create a budget for the daily operations and running of your business for at least the first year of its operations.
what do you need to start a business within the U.K as a foreign resident?
A work visa
business permit
consider the legal structure of your business
tax registration
I wish you all the best in your endeavours and your business pursuits.