Introduction to Mackenzie Scott ( Bezos)
Mackenzie Scott is a widely known American Novelist and Philanthropist who is most notably known for her marriage and divorce to Amazon founder and CEO Jeff Bezos. Mackenzie was born on April 7, 1970. She won The American Book Award for her 2005 debut novel titled "The Testing Of Luther Albright". Mackenzie Scott is said to have a net worth of around 59.8 billion USD even though some estimate it to be around 62 billion USD. Mackenzie Scott is the second wealthiest woman in the World behind Francoise Bettencourt Meyers who has a net worth of around 74.8 Billion .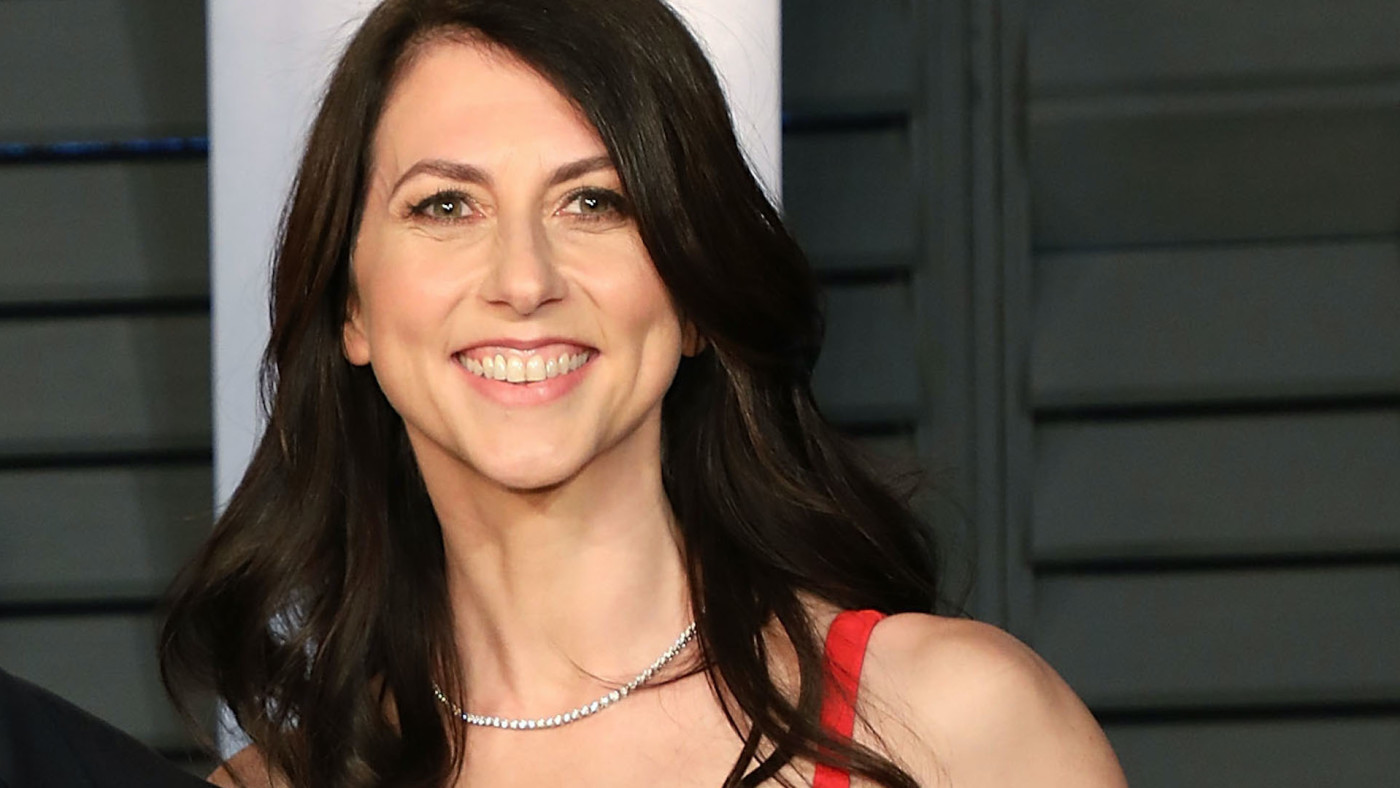 Philanthropy
Mackenzie Scott is well known for taking "the giving pledge" which entails that she give at least a half of her fortune to charity over her lifetime or in the event of her death. Mackenzie Scott has reportedly given around 6 Billion USD to charity which makes her one of the biggest private donators to charity in history and has notably been a donor to Howard University and Morehouse College as she has a strong interest in racial equality. She is a strong believer in combatting racial ,sexual, gender and ethnic inequality as well as climate change and so, those types of organizations are where she has donated most of her cash .
Mackenzie Scott's relationship with Jeff Bezos
The multi-billion dollar woman is the former wife of Amazon's Multi-billion dollar owner Jeff Bezos , their commercial divorce left her with a estimated 25% of the former couple's Amazon stock. She met Jeff while working at D.E. Shaw in the year 1962, Jeff was the Vice President of the investment and technology research company at the time. Jeff Bezos married Mackenzie ,after 3 months of dating in New York City and moved to Seattle , Washington in 1994 where they founded Amazon. Mackenzie Scott is one of the first employees of Amazon. The union between Jeff Bezos and Mackenzie Scott has produced 3 boys and they have also adopted a daughter from China.
Conclusion
Mackenzie is a very influential philanthropist and writer whose charitable and writing accomplishments have garnered a considerable amount of success. She is considered as the second richest woman in the World. She is an independent and focused person and with these traits you can be successful just like she is,.