Introduction to The Health Benefits Of Avocado
Avocado (Persea americana) is one of the most healthy fruits in the World. It is used in many sections of the health industry as it is said to have nutrients that can be used for haircare, cosmetic, beauty and dietary purposes. The Avocado fruit is rich in Vitamins and Nutrients that can be very beneficial to our health.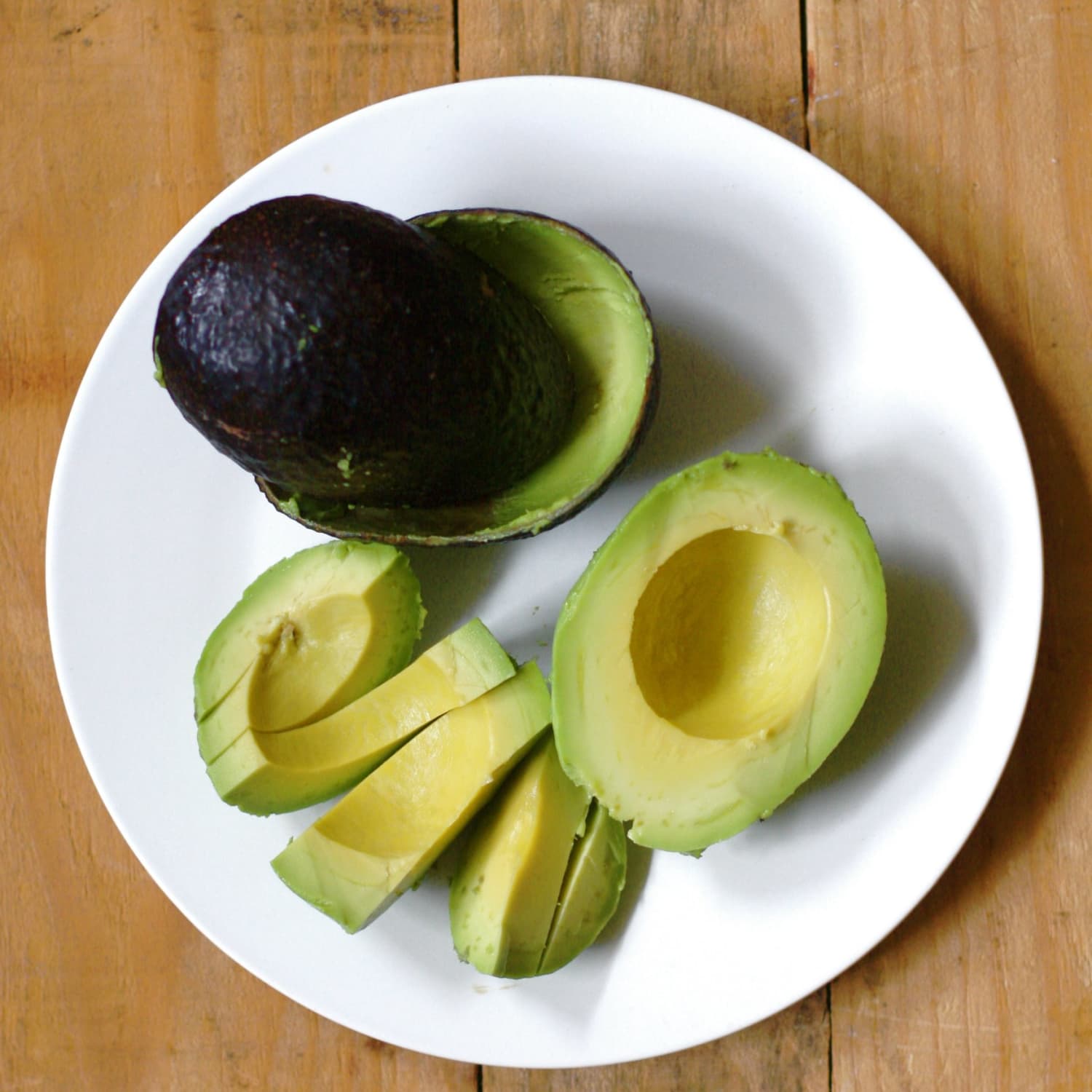 5 Proven Healthy Facts About Avocado
Avocados contain more potassium than bananas. This is very useful as potassium is a nutrient that most people don't get enough of. Potassium helps to maintain electrical gradients in your body's cells as well as serving a variety of important functions.
2. It is very easy to incorporate into our daily diet, because of the health benefits Of Avocado. It is a taste fruit which can be used in a variety of dishes such as salads and Guacamole. They have a very creamy ,fatty and rich texture. An Avocado usually takes a bit of time to ripen before it can be fit for consumption.
3. Avocado is a fruit that is very Fiber-rich. Fiber is a indigestible plant matter that aids in the process of weight loss. It also helps to lesson the risk of many other diseases.
4.Persea americana is used as a ingredient in many haircare products as it helps to stimulate hair growth and reduce the effects of hair-loss .
5. Avocados are often used to aid with skincare as it helps to keep your skin moist ad smooth,